Coming in early 2019 from Miniature Giant Space Hamster Press, Midnight in the City of Brass is an adventure set in the titular city, wherein a band of unfortunately summoned adventurers must clear their names of murder before time runs out.
Featuring all-new art from the stellar team of Belle Eisaman and Clarke Hughes, Midnight in the City of Brass includes a comprehensive sourcebook on the City of Brass, its environs, its people, and its ruler in addition to the adventure module itself. And best of all, everything is 100% consistent and compliant with sources from older supplements such as those from the Al-Qadim setting, allowing complete setting consistency with your longstanding cosmology and campaigns.
As a special treat, here are some works-in-progress samples of artwork from the upcoming book: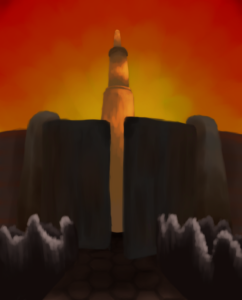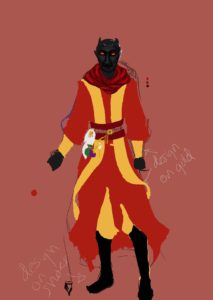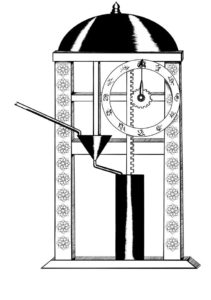 Stay tuned!